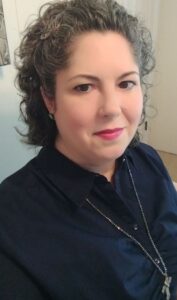 Welcome Pastor Katie Rivera Torea arriving January 2022
The Rev. Kathryn Rivera Torea was ordained to the Ministry of Word and Sacrament by Maumee Valley Presbytery in 2004, after gaining her Master of Divinity degree from Louisville Presbyterian Theological Seminary.  An Ohio native, she is a proud graduate of the College of Wooster.  Before accepting this call,  Pastor Katie has served congregations elsewhere in Ohio and New York. A life-long Presbyterian, Pastor Katie is overjoyed to begin serving in the 1st Presbyterian Church of Perrysburg, whose members shine forth the strengths and commitments that make our denomination strong and good.  Among those is a love of continuing education, thus Pastor Katie will soon be studying for a Doctor of Ministry degree.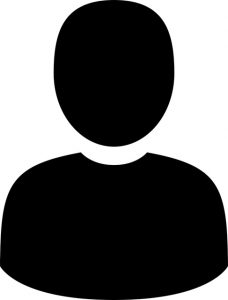 CURRENTLY ACCEPTING APPLICATIONS
New Music Director – To be named soon. 
---
Selinda Schultz has been Christian Education Director of First Presbyterian Church since August, 2002. Selinda's current duties include leading Adult Bible Studies and encouraging learning and community. She was raised in the Presbyterian Church and was active in youth leadership while in High School. Marrying a Lutheran introduced her to the liturgical worship of the Lutheran Church in which she still participates. Selinda has a degree in Psychology from Ohio University. Her training in Christian Education came from many years of volunteer church leadership and Bible Studies as well as courses at Capital University. Selinda has spent most of her life in Ohio. She was married for 43 years before losing her husband to leukemia. She has three grown children. Selinda enjoys growing both flowers and vegetables in her large garden in the summer and knitting and crocheting in the winter.
---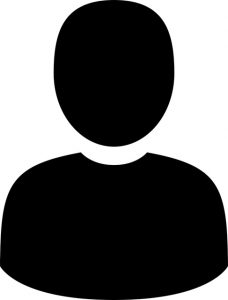 New Children and Youth Ministry Coordinator- To be named soon.
.
---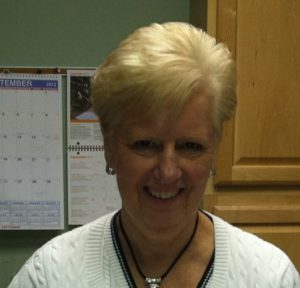 Linda Bristow has been the Church Secretary of First Presbyterian Church since September 2012. Linda provides secretarial and administrative services to the pastor, other staff persons and committee leaders. Linda worked as an Executive Assistant for large agri-business for 38 years prior to coming to the church. Linda loves spending time with her two grandchildren, family and friends.
---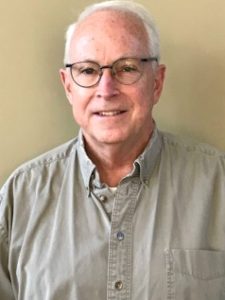 Tom Connolly performs the Financial Secretary bookkeeping services for First Presbyterian Church, including the preparation of the annual Giving Statements. Tom earned his bachelor degree from the University of Toledo, majoring in Accounting, and graduated in 1978. He then earned his MBA from Xavier University in 1990. Tom is a CPA licensed in Ohio. He's been employed at The Andersons for over 40 years. Tom lives in Perrysburg, is married with three boys, twins 31 years of age, and a 27 year old.
---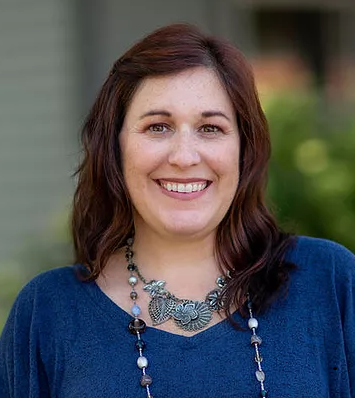 Kristin Burgoon, Custodian assumed duties as our church custodian with the retirement of Jay Salvage in the summer of 2021. Kristin is also the Program Director of Inspirations Early Learning Center located here at the First Presbyterian Church of Perrysburg. In her free time Kristin enjoys taking photos, crafting and scrapbooking, traveling, and spending time with her family. She is also a volunteer Girl Scout Troop Leader.
---