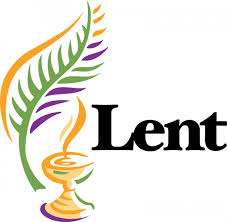 LENT begins on February 26th (Ash Wednesday)
Worship, Study and practice with us this Lenten season!
LENTEN WORSHIP
Ash Wednesday – February 26th at 6:30 p.m. in the Sanctuary
Sunday Worship weekly at 10:00 a.m.
Sermon Theme – "Geographies of Jesus"
Maundy Thursday – April 9th – meal at 6:30 p.m. , Worship Service at 7 p.m.
Good Friday – April 10th – Noon – Zoar Lutheraan – Perrysburg
Easter Sunday – April 12th at 10 a.m.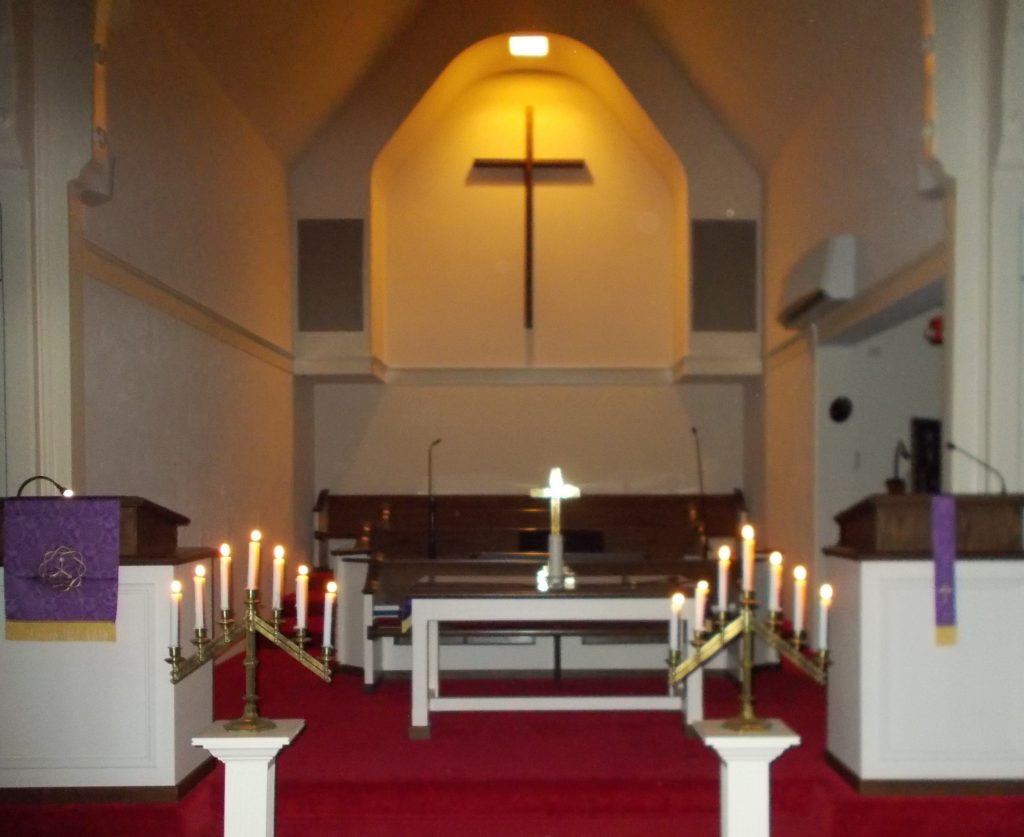 LENTEN STUDY
Tuesday Morning Bible Study – weekly at 10 a.m.
Water, Wind, Faith and Fire – The Christian Practice of Praying with the Elements
Led by Vinny Saurer – Our Music Director
LENTEN PRACTICE
Our congregation is giving up Styrofoam for Lent! We'll use ceramic mugs at coffee hour, receive communion by intinction (dipping bread into a common cup) and switch to reusable dishware at congregational events. So bring a travel mug, sign up to wash dishes, or contact Allison Mackin (Congregational Life chair) for other ways to help.
You are always WELCOME at First Presbyterian Church of Perrysburg
Join Us !